Shiloh Grounds
Looking for a place for some 'time out' with God, for your own personal spiritual retreat? In late spring or early autumn, that quiet place can be found in one of the cottages on Shiloh's lakefront property. Roam the grounds or meander along the lakeside road. Sit on the dock and listen to the waves lapping at the shore. We aim to offer a quiet environment of tranquility where our guests can be restored mentally, spiritually and physically.
Shiloh Christian Centre is located in the scenic Kawartha Lakes region, one of Ontario's most popular cottage and vacation areas. Shiloh's 25 acre property and 150 feet of sandy, shallow beach frontage on the south shore of Cameron Lake, is located one kilometer from the town of Fenelon Falls, the Jewel of the Kawarthas (see the map in the sidebar). We currently operate five light housekeeping cottages, rented by single families and family groupings. We also have several smaller cabins available.
During the months of May to June, and September to October, our facilities can be rented by church organizations for group bookings. We are able to accommodate up to 45 people by using both cottages and cabins. Meals for your group can be prepared in the cottage kitchens. The large playing fields surrounding the church building are yours to enjoy. Play a game of football or soccer, or head down to the lake for a game of beach volleyball. Those who enjoy a game of golf will find The Byrnell Golf Course conveniently located right across the road. If needed, the use of meeting rooms can be arranged in the church facilities by special request.
If you are interested in more information about the Shiloh Cottages for your personal retreat, family vacation or church retreat, contact us through the
Shiloh Cottages website
.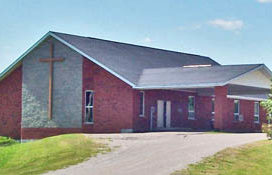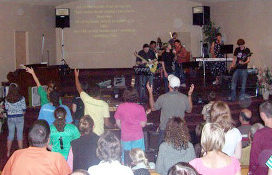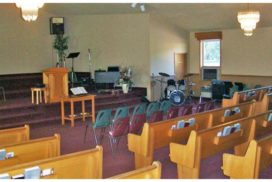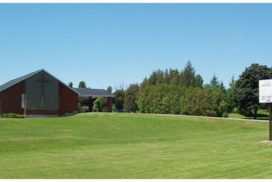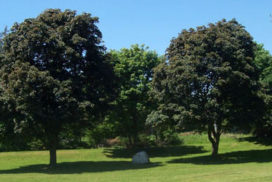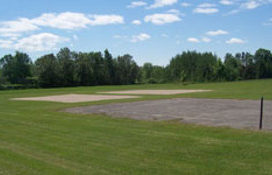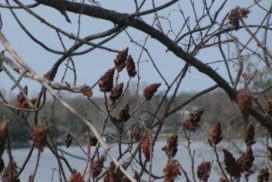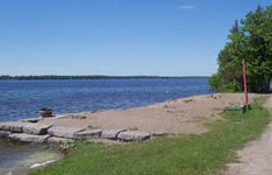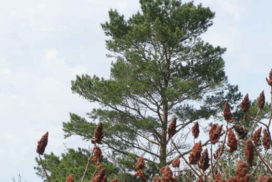 Shiloh's Family Camp
Every September on the Labour Day weekend, Shiloh holds a family camp. Each morning and evening, a special speaker challenges and refreshes the campers. For the past two years, Pastor Joe Beesley of Sunset Church, Fredericton, New Brunswick has been our camp speaker. Afternoons are filled with activities for all ages — recreational swimming, virtual reality games, a DIY boat building contest, and a fishing derby. Before the weekend comes to an end, there is opportunity to follow Jesus in the waters of baptism.
Shiloh Camp 2019 will be held Friday, August 30 – Monday, September 2. Cottages are available if you book early. Otherwise, bring a tent. Those who live nearby can come for the daytime services and activities.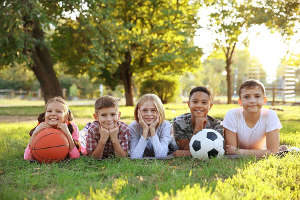 Monarch Bible Camp uses the Shiloh facilities to hold a summer day camp for children aged 6 to 12.   Campers engage in a variety of activities such as recreational swimming, canoeing, kayaking, archery, sports, mountain biking, drama, crafts, and Christian education. Monarch staff — carefully chosen for their love of children, dedication to God, and their many skills — challenge the children to be physically active, socially connected, gaining skills, and learning about God in a caring and supportive environment.
The next Monarch kid's camp to be held at Shiloh runs August 5 – 9, 2019. Contact Monarch Bible Camp at (705) 887-3625 or go to monarchbiblecamp.com to learn more.