Community Outreach
Building Relationships
A church attracts people of a variety of backgrounds who have but one thing in common -- their faith in Jesus Christ. We are all so different from each other, yet we're called to care for one another. With this in mind, we try to facilitate relationship building and the development of a sense of community, of belonging.
Sunday morning worship is not an isolating experience. There's time to socialize on Sunday mornings in the lobby before and after the worship service. Make yourself a coffee and find a seat at one of the tables in the lobby. You'll be joined in no time by others to chat about the events of the week.
On the last Sunday of every month, we have an evening get-together. It could be an evening of special music, a movie, or warmer weather might beckon us outdoors for a barbecue.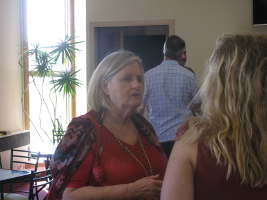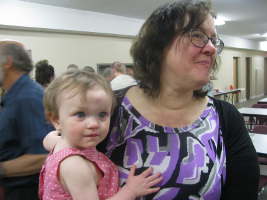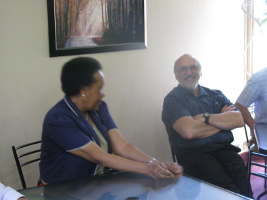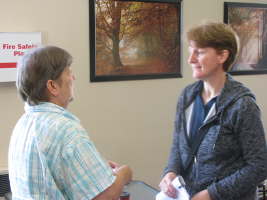 Youth Unlimited
The local Youth Unlimited group, led by Martin Chipp-Smith, uses the facilities at Shiloh for their weekly On Target archery program. Through the work of YU, many young people are able to connect and find that someone cares for them.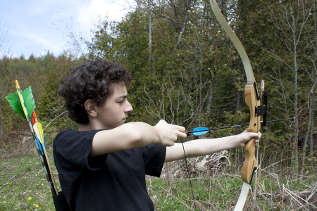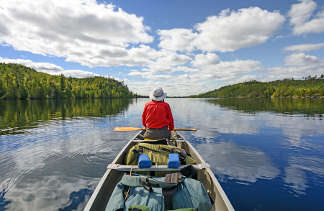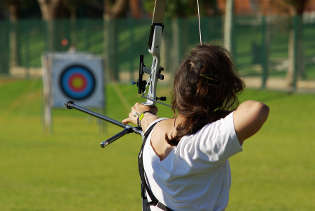 New Year's Eve on the Ice
A lot of local folks have met us first at our New Year's Eve ice-skating party held annually in the Fenelon Falls Community Centre. Get out on the rink for some wholesome fun, and when you tire of that, come in for a bowl of chilli and some cotton candy.
We like to get out into the community by throwing skating parties, participating in the Santa parade, and showing up at Canada Day celebrations. We want the local community of Fenelon Falls and surrounding area to get to know us and to feel comfortable joining us for any of our services and events.