Equipping the Saints
Bible Study
We're here to help you grow in your Christian walk.
On Thursday evenings at 7 pm, we meet to study the Bible together. It's a time of sharing and learning to apply God's Word to our lives. We are currently studying the book of Galatians. The study is led by Winston Cross who is turning some of the teaching over to group members.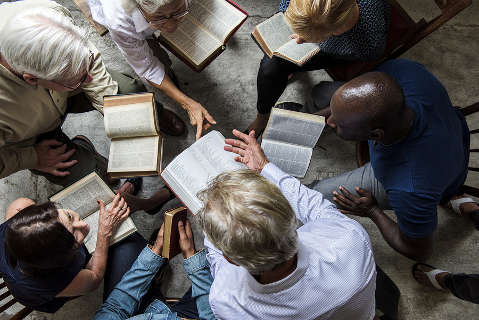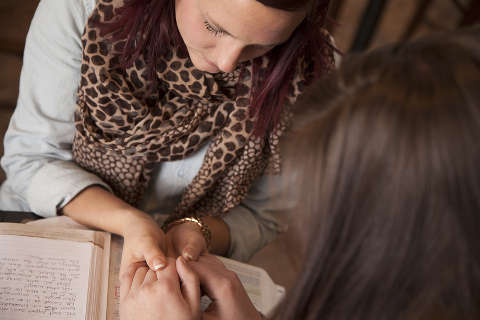 On Tuesday evenings, we meet for prayer. This is a time of learning to trust God more as we see him answer prayers. It takes us beyond our personal development. As we care for others and intercede on their behalf, we are learning to love His church.
We begin at 7:30 pm by taking requests. This is followed by a 20 minute calm in which you can step away from the cares of the day and prepare your heart through music and Bible reading. We then pray for the requests and praise God for prayers that we've seen answered. At 8:30, you are free to go, or you can stay and join in prayer for each other.
Would you like to know someone is praying for you? One way to submit a prayer request is through this website on the Prayer Hotline. Your request will go directly to Adrian Chipp-Smith.