June 2022 Update: How We're Meeting Now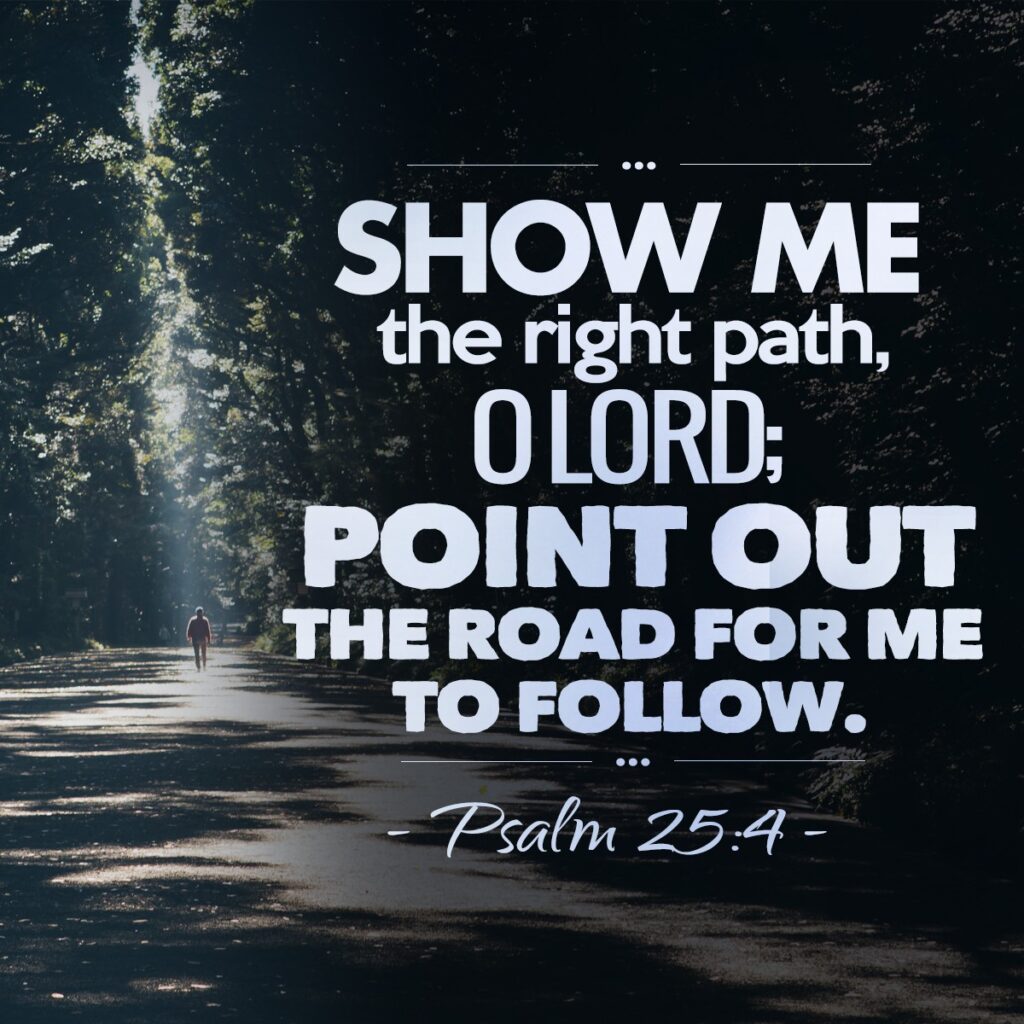 Weekly Service Times:
Kid's Church – 9:00 – 10:00 am (in person and on Zoom)
Sunday Worship – 10:30 am (in person and on Zoom)
Tuesday Prayer – 7:00 pm (in person and on Zoom)
Thursday Bible Study – 7:00 pm (on Zoom)
A Better Experience
We have chosen Zoom as our platform because it was far superior to other platforms, especially in music quality. We felt this was important for worship. There have been some fears in using Zoom, but rest assured, we have taken the necessary precautions in how we are using Zoom to prioritize users' safety and security. Acoustic tiles have been installed in the sanctuary to improve the audio quality both online and for those meeting in person. A new camera has improved the video quality.
Get Ready for Zoom
Shiloh Christian Centre invites you to a scheduled Zoom meeting. Members with internet access who wish to join services online should download the Zoom app.
Give us a call if you need help.
Join a Zoom Meeting
Please keep this link available for all of our meetings:
Internet Access (computer, tablet, or Smartphone)
If you are on a mobile device:
If you are calling in by phone:
Shiloh Christian Centre FB Group
If you did not make it to the live event, you can find the recording of the Sunday service posted on our Shiloh Christian Centre Facebook Group later in the week.
Tithes and offering enhancements update
We can now receive tithes and offerings through e-transfers via automatic donations from donors. The new process of scanned cheque processing will also be added.
Please continue to pray for us as we continue to move forward. Be blessed and be safe!
For the pastoral team,
Scott