Pastoral Team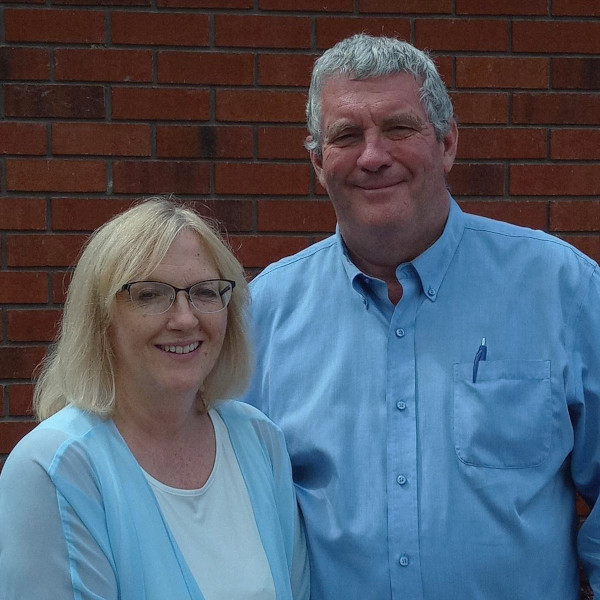 Rev. Scott Cross and his wife, Faith, have been serving the church at Shiloh Christian Centre in a pastoral role since 1983. In true 'tentmaker' fashion, Scott, now the lead pastor of our ministry team, pours his heart into building up the body of Christ all the while receiving his main income from the factory setting. With a vision for the next generation, Scott is recognizing and mentoring new leaders. To this end, he has taken on Martin Chipp-Smith as Assistant Pastor and turned over the role of main worship leader to Martin's wife, Jen.
Faith ministers in a variety of capacities, taking leadership and participant roles in prayer meetings, Bible studies, and Alpha groups. She also manages the cottage property on the Shiloh grounds and extends a warm welcome and assistance to the cottagers.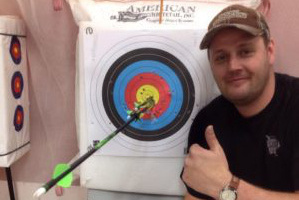 Martin Chipp-Smith has stepped into the position of Assistant Pastor. Besides being a frequent speaker, Martin is there to pray with and minister to those in need. He is also in charge of the audio/video equipment, and the training of technicians in the sound room. Martin also continues in his leadership role with Youth Unlimited reaching out to local youth through archery and karate.
Martin's wife, Jennifer, ministers as the main worship leader, leading from the piano. Rev. Scott Cross supports her on the worship team filling in for her when needed. Jen works with a team of musicians: Scott on acoustic guitar, Martin on drums, Joy Cross on electric piano, and Mark Gillogly on bass.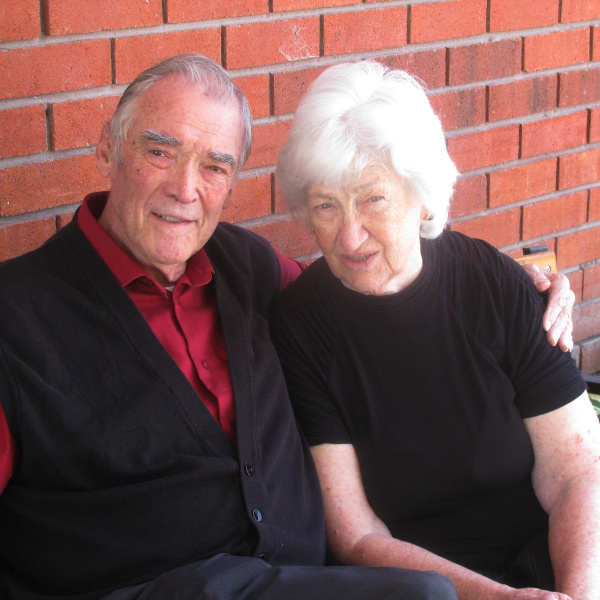 Rev. Winston Cross and his wife, Joan, have been ministering at Shiloh since its founding in 1977. Winston was both church planter and pastor. He has recently retired from being senior pastor, but still ministers through Bible studies and is on the monthly preaching schedule.
Winston founded Shiloh Bible College and served as its president, and one of its teachers. He has also accepted speaking engagements at camps and at the ACOP conference and has served in the positions of Presbyter and District Director.
Joan has always been there to support him in his ministry to the Bible college, the church, and in raising their family of five.