Update: How We're Meeting Online [starting April 9]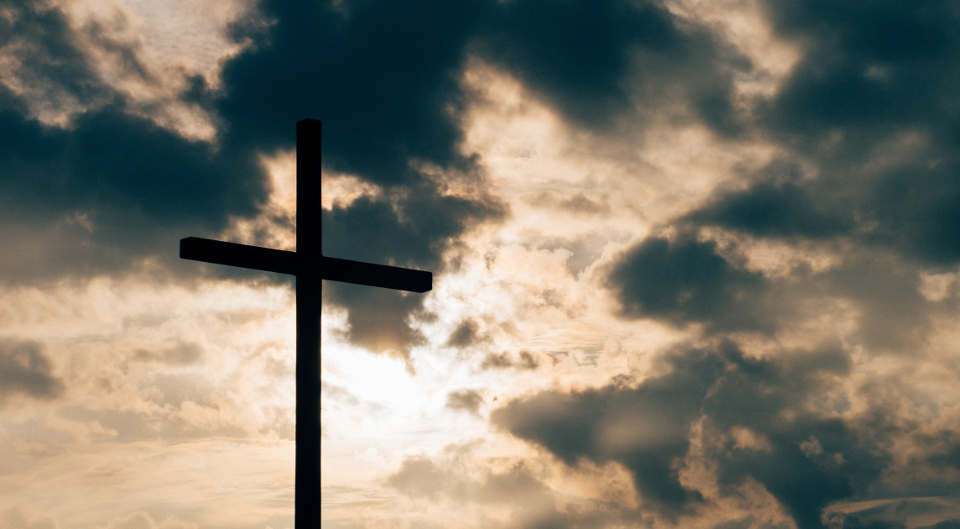 Weekly Service Times:
Sunday Service – 10:30 am
Tuesday Prayer Meeting – 7:30 pm
Thursday Bible Study – 7:00 pm
Get Ready for Zoom
Shiloh Christian Centre is inviting you to a scheduled Zoom meeting. Notice, we are changing to a new app, Zoom, so members with internet access should download the Zoom app.
Give us a call if you need help.
Join a Zoom Meeting
Please keep this link available for all of our meetings:
Internet Access (computer, tablet, or Smartphone)
If you are on a mobile device:
If you are calling in by phone:
Important Information
There have been many warnings about Zoom's security. They are working to address these issues and have significantly improved in just a few days. The biggest security concern for companies is when classified trade secrets of their industry are discussed. There have also been reports of nuisance issues such as porn and hate documents being injected to the shared screen. Zoom has added extra security in the last few days which allows for greater control. We feel confident that we can safely move to this format.
The bonus for us in making this change is the ability to add video content to our services. We have been experimenting, and although the picture can be grainy, we are able to see the video and the sound quality is good. We have tried several videos of singing with instruments, and I am very optimistic that we have a significant improvement to offer this coming Sunday.
Tithes and offering enhancements update
We can now receive tithes and offerings through e-transfers, and we are working with our bank to receive automatic donations from donors. The new process of scanned cheque processing will also be added. I expect this to be in place by the weekend.
If you haven't signed up for Sunday School Lessons yet, enrolment is still open. Don't miss out!
Please continue to pray for us as we continue to move forward. Be blessed and be safe!
For the pastoral team,
Scott
(Photo by  Aaron Burden on Unsplash)