Could you 'wield a pen' to inspire others?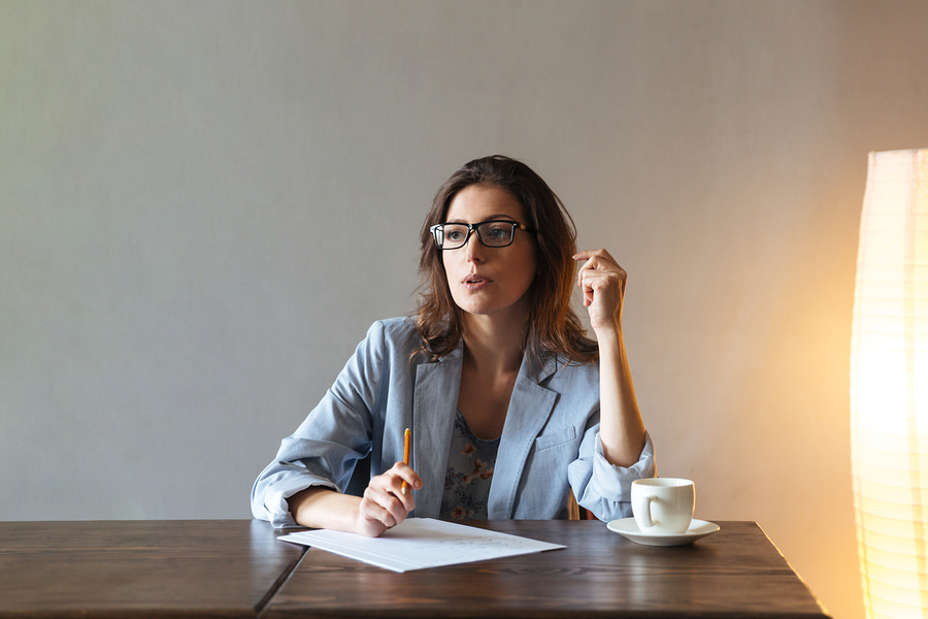 Calling all writers!
We are currently looking for people who would like to write a blog post on a regular basis, perhaps once every 4 to 6 weeks. Four to six bloggers would be ideal. Your post would show up here on the blog, just like this post. You could include a photo or even a video with it. And just so you know, all that effort will not be wasted. You won't be sending your writing into a dark hole. It will get read because everyone who signs up for the Shiloh Newsletter will get an email notifying them whenever there is a new blog post.
Overcoming writer's block
If your writing flows out of your own Bible study and life experiences, the well shouldn't run dry. Ideas will come to you once you get started. Writers are encouraged to pick a topic area and write on the same topic area each time. Topics might be the foundations of our faith, evangelism, prayer, worship, missions, relationships, marriage, parenting/child care, a Christian view on current events, or testimonials praising God for what He's done in your life. These are just a few ideas to get you thinking.
As for style, you could write in a teaching, devotional, or even a Q&A style.
Sounds too techie for me!
If you are comfortable with technology, you can log in to the site and type your thoughts right into the blog. But don't let technology stop you! Hand-written or typed blog posts can be given to Wendy Lambert to edit and post.
Interested?
Talk to Scott, Faith, or Wendy at church, or use the "contact us" form on this site to let us know if you would like to minister to others through blogging.