Rising From the Ashes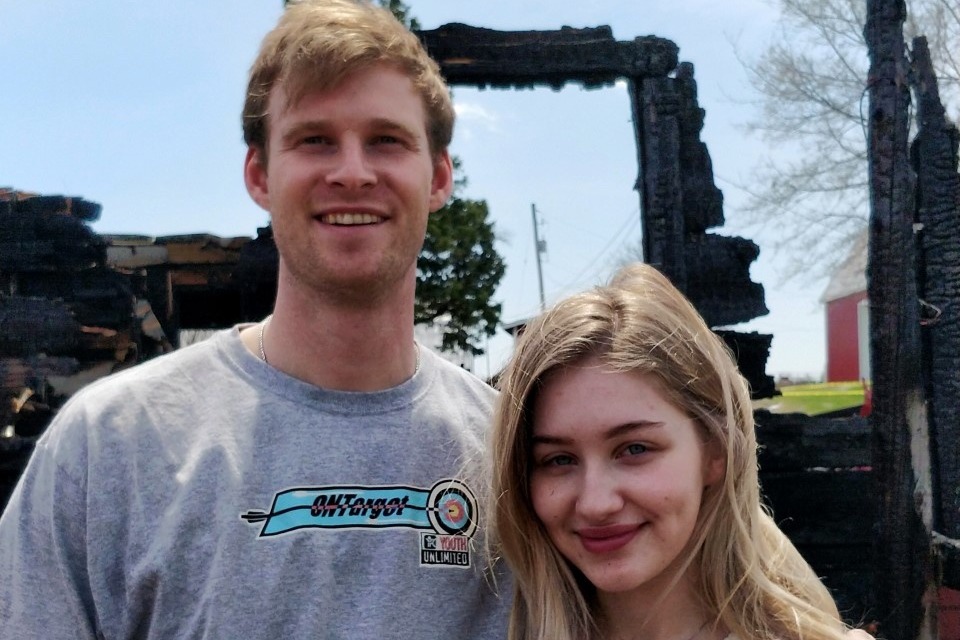 Tragically, two weeks before their wedding day, the home where Brenden and Jocelyn planned to start their lives together caught fire, and burned down.
It's time to pull together as a church family. If you wish to give, go to the Go Fund Me page set up by Devin.