Give
Give to the work of the Lord at Shiloh Christian Centre or to one of the ministries we support. Your online pledge is followed by instructions for donating by cheque or e-Transfer.
Tithe
Support the pastor and the ongoing work in the church at Shiloh Christian Centre.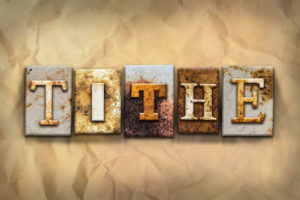 The Accessibility Fund
Give to the Accessiblity Fund to provide elevator access to the church basement for those who…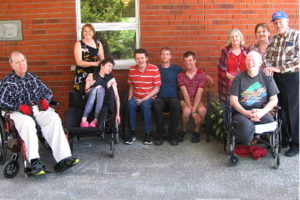 Martin Chipp-Smith (local Youth Unlimited leader)
Support Martin in his work with the local youth through Youth Unlimited.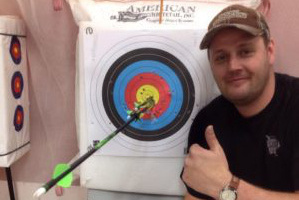 Josh – Mission to Muslims
Support Josh in his work with Muslims in the Middle East.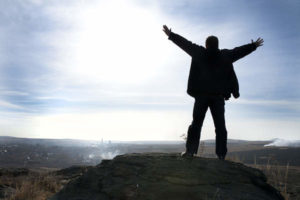 Into All The World (IATW)
Support the "Into All the World" (IATW) mission organization as they send out labourers into the…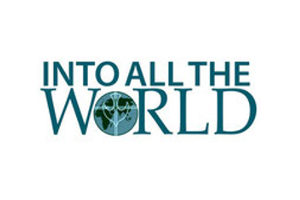 Sonrise Orphan Care
Support the work of Sonrise Orphan Care in Zimbabwe, Mozambique and Malawi.